Ok so first: I'm still very much active and hard at work uploading new work every day. Much less on this blog, I must admit, but amidst the numerous changes on the Istock website, and in my personal life, I have decided to focus on uploading and less on marketing. But here's a new resolution: every Thursday I will update both my Photoshelter mirror site with new series and this blog to talk a bit about them.
This Spring, I made a long trip that filled me with tons of extraordinary moments, meaningful encounters, good times, spiritual awakenings and overall fantastic-way-beyond-anything-I-ever-imagined awesomeness.  (and about 16k files of great materiel to edit of course). Book-ended by two Getty Images-sponsored Istockalypses (Los Angeles in early March and Tokyo in mid May), this  adventure took me on a quick road trip through Central California, then on to a month in Indonesia (mostly in the Bali area but also briefly in Yogyakarta), then Kuala Lumpur, Hanoi and Halong bay (Vietnam), Seoul, a small Zen temple in Central Korea, Busan and Tokyo. So all of these will be on my slate for release in the next 4 months.
I concurrently work on older shoots in order to close chapters and, ahem, clear my main hard drives. So peppered through these Asian images, you will see more of Switzerland (almost done!) and then on to my two minilypses in Florida, some more of Hong Kong, final images from the cowboy and aliens event in Montana, extended availability of successful model shoots (such as my excursion with four models through London last Fall or my lone Black office worker walkabout in Montreal) and another batch of Istanbul photographs.
So without further ado, the first collection are images from the City of Tokyo. You can view the images pertaining to the city (mostly tourism) on my Photoshelter site (with links to purchases licenses on Istock, as always) or directly on Istock. The latter lightbox also includes the images shot with models, while the Photoshelter site is divided thematically, with model images in their own collection.
So Tokyo was the last stop of my 3 months trip. I did start to feel a sense of fatigue by then, but I still held on and visited this fantastic city, shooting streets, inspiring architecture, backgrounds and of course some great people. I was so full of immense gratitude by then – I guess that would be the thematic emotion of this whole adventure. Gratitude to be there, to live this and to be part of this amazing world in these fascinating times.
My guesthouse was in the Shinjuku area, so expect many images from there, and also from Asakusa, Odeiba and Shibuya as well as short detours to some of the city's landmark buildings. Here are a few favorites: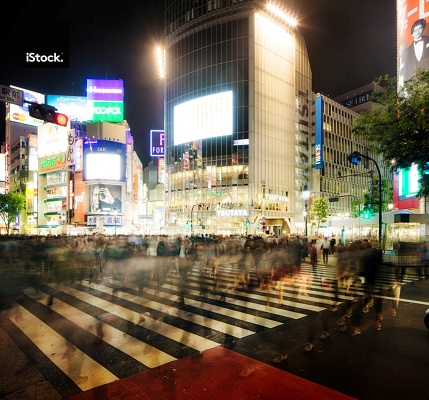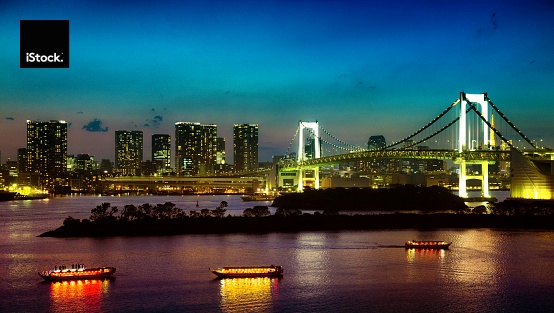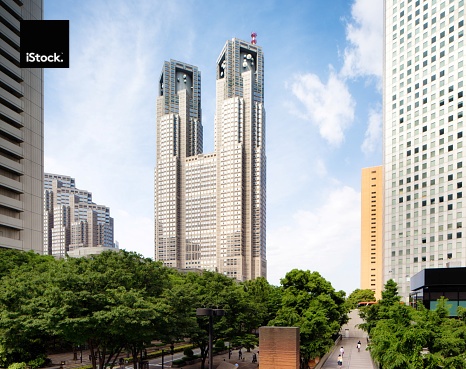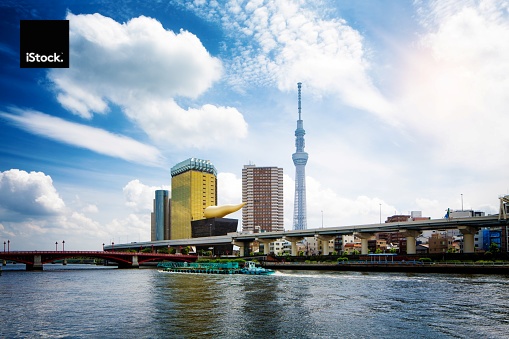 More later.. Enjoy!