Took me a few years, but I finally achieved the gold canister. I guess I'm doing fine… many people are reporting dropping sales, but mine are relatively stable – and hopefully will start growing again soon. Anyhow, huge thanks to all of you who support and use my work, and to all of my fellow photogs, ADs, my teachers (and students) at Marsan College of photography, everyone who posed and acted for me for one or many shoots, sometimes in the strangest conditions, and to the wonderful people at Istock and Getty Images whom I've met all over the world these past few years and who have taught me so much. I feel very lucky to be able to do this line of work which I love, so thanks also to Benoît without whom I would certainly not be where I am today. And here's to many more years of making better and better photographs (and videos – watch out for this new 2015 line of production!).
Here's one of the stock images that pushed me over that milestone today. It was shot at the City Beautiful 4 event last year in Orlando, organized by the wonderful Evelyn Peyton, and features the most amazing 6 year old girl I've ever worked with. Great talent and a lovely personality. Winning combo!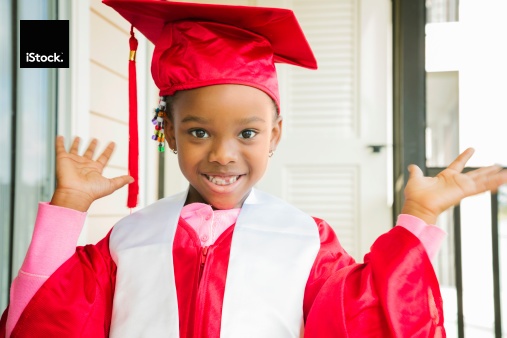 A reminder of where you can buy / download / license my photographs:
Again thank you all for your continued support. Let's celebrate!