Ok, so I really slacked off on this one. Many apologies. One of my goals in 2014 was to get to 5000 images available on Istock, a feat that will be completed next week. Yay me! Send me many congratulations and pats on the back! But one of the things that happened to meet this goal was that I stopped using lightroom to sort out my keywords, a step that was taking way too time consuming and so easily bypassed by copying then altering keywords from similar images already uploaded with the brilliant Deepmeta tool for Istock contributors. And another is that I stopped updating my Photoshelter site which was also time consuming… and, I admit, boring as hell. And also, looking at google analytics, I found out that a lot of the traffic were people looking for porn, and not designers and ADs looking for the right photograph, which is what I had hoped for initially. So I took a break. Didn't seem like a good investment in time nor money.
But then people left and right mentioned the site over the past year as their favorite place to look at my work. And just recently, IStock announced that they would be removing our linked banners and images from the photo close-up pages in the not too distant future. Ouch.  So… Yup, the Photoshelter  and similar personal mirroring sites, might end up being the only place left for a customer to view shoot-related images in one place easily. And so I have to do a revamp and upload the zounds of images I produced last year. Deep breath…
One of this I'll do this time is completely separate the images by shooting themes, markets and models, to enable an easier fruitful experience for the customers. Links to Istock are provided in the information of each image, as always, if you view them at their own page. If you're in the fancy animation section, you'll have to copy paste the link in your browser manually because, somehow, Photoshelter never got to activate links in those spaces.
So today I did the work on a hundred images – all from the Orlando City Beautiful 4 event last February – split into these stock photography galleries (click on the text to view the gallery, and on the image to buy it on Istock):
Lifestyles: Two friends registering at hotel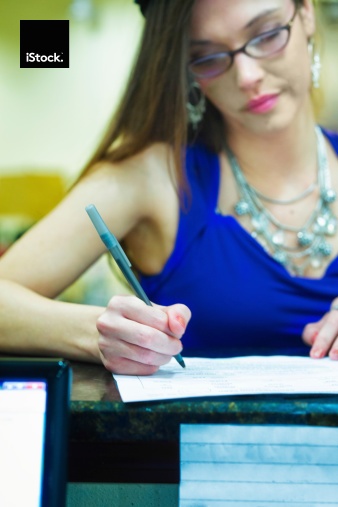 Lifestyles: African American family's Christmas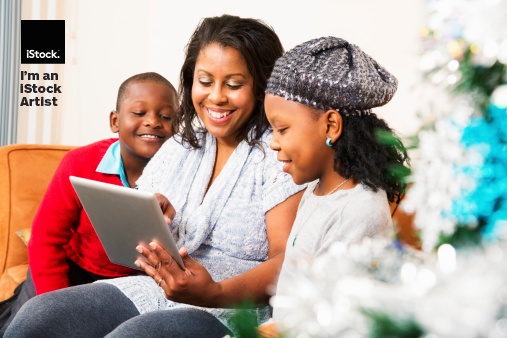 Lifestyles: Dad and kids dress up for St. Patrick's day and Halloween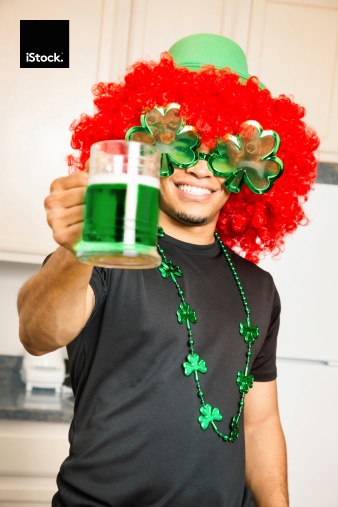 Lifestyles: African American Mother's day gift exchange and portraits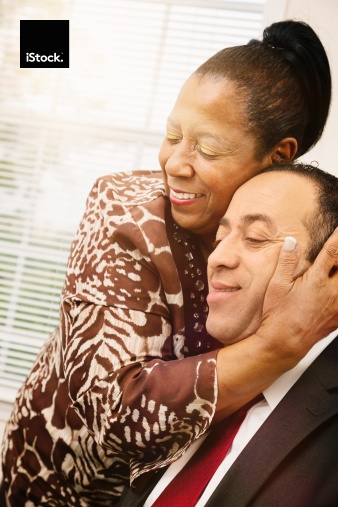 Lifestyles: Children at the gym
 (sorry no images of this one: fail on all images from the Getty Watermark tool. Sigh.)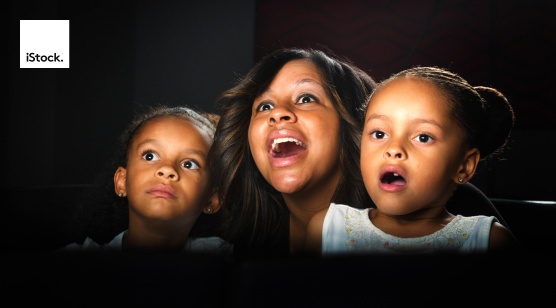 Lifestyles: Senior man's birthday party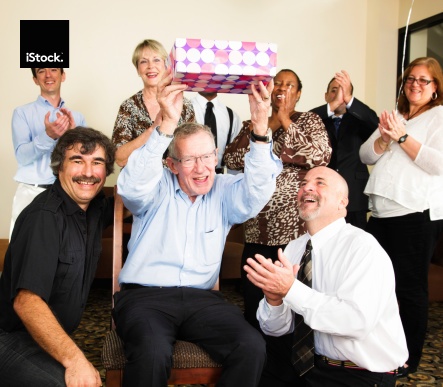 Lifestyles: Pregnant African American couple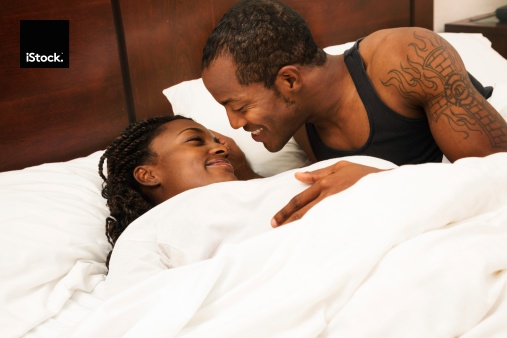 Now, some of these collections have just a very few images. They were shot at the kind of event where we get only a few minutes with the models, and we have to think of a concept, set up the lights, direct and shoot at lightning speed, often resulting in short, but delightfully spontaneous, series. I love that kind of event. This one was fantastic, even though most of the images were uploaded at the worst possible time (ultra low Sig+ acceptance rate and a search engine that killed most new images on arrival) and as a result underperformed badly.  Perhaps the exposure on Photoshelter will give them new life. One can hope…